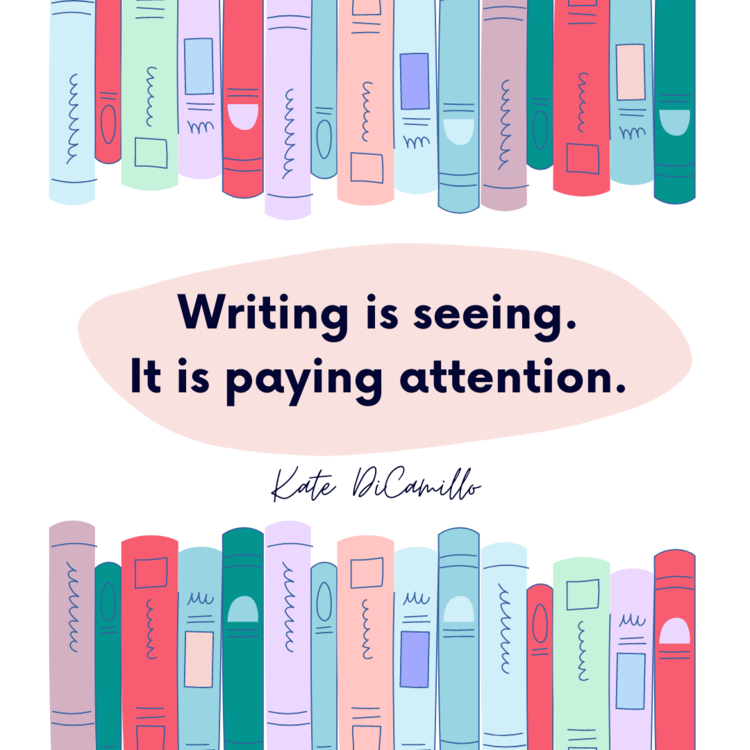 ---
Hello again…
I was glad to see the end of January, as I'm sure most of you were.
I caught covid in Mid-January and so everything is off-kilter by a fortnight. I spent quite a lot of time in bed, falling asleep with a book as I was too tired to focus on anything for longer than ten minutes.
I was so dosed up that I completely forgot that one of my short stories was published in a new anthology by Leschenault Press. Forgiveness is the Hardest Thing is a collection of poems, essays, and short stories about women learning to forgive or be forgiven.
My short story, The Nothing Box, is a short story about a woman dealing with the mental repercussions of a sexual assault that occurred some decades earlier. I'm proud to have a story in the same collection as so many wonderful writers.
I've been reading…
Postcards from the Edge by Carrie Fisher. It's a semi-autobiographical novel about an actress who is addicted to drugs and has to deal with her overbearing showbiz mother. If you know anything about Carrie Fisher, that all might sound like non-fiction. Fisher was, of course, Princess Leia in the Star Wars franchise, but she was also the daughter of Debbie Reynolds (who was one of the stars of Singin' in the Rain). Carrie Fisher had a highly strung relationship with her parents and she also spent a lot of time in rehab for drugs and alcohol addiction.
In Postcards from the Edge, Carrie Fisher writes a chapter in a stream of consciousness from the point of view of a man who believes he is not a drug addict and that he can give up cocaine anytime. The chapter is wonderfully well written and feels fully immersive. I'm sure Fisher drew on her own experiences and those of the people she knew to create the character.
Despite the topic being quite weighty, Fisher is very clever and funny throughout the book, lightening the mood through humour. I couldn't recommend it enough.
It made me think about how I write. A lot of my stories often contain an element of my own life, whether that's an anecdote that's happened to me or how I take my tea (only at wakes or funerals). Often if a character doesn't feel fully formed to me, it's because it is lacking something. Some bit of backstory that pads out the character.
Sometimes the additional details don't make it to the final edit. However, I think if I get it all down, I can pick and choose which parts of the character can be shown to the reader.
---
I've been listening to…
BBC Sounds' Storytellers. This week, Storytellers has been sharing short stories from Creative Writing students from Queen's University Belfast. It's always interesting to listen to new writers. I particularly enjoyed The Book of Jesse by Emma Devlin and The Stigmata by Peter Jordan.
---
Creative Writing Prompts
Pick one of the prompts below and write for 15 minutes. Try to write in stream of consciousness if you can.
Once you're finished, you can go back and highlight or underline any interesting images, words, phrases or memories that jump out at you.
What you do with those words — whether it's a poem, story or memoir — is up to you!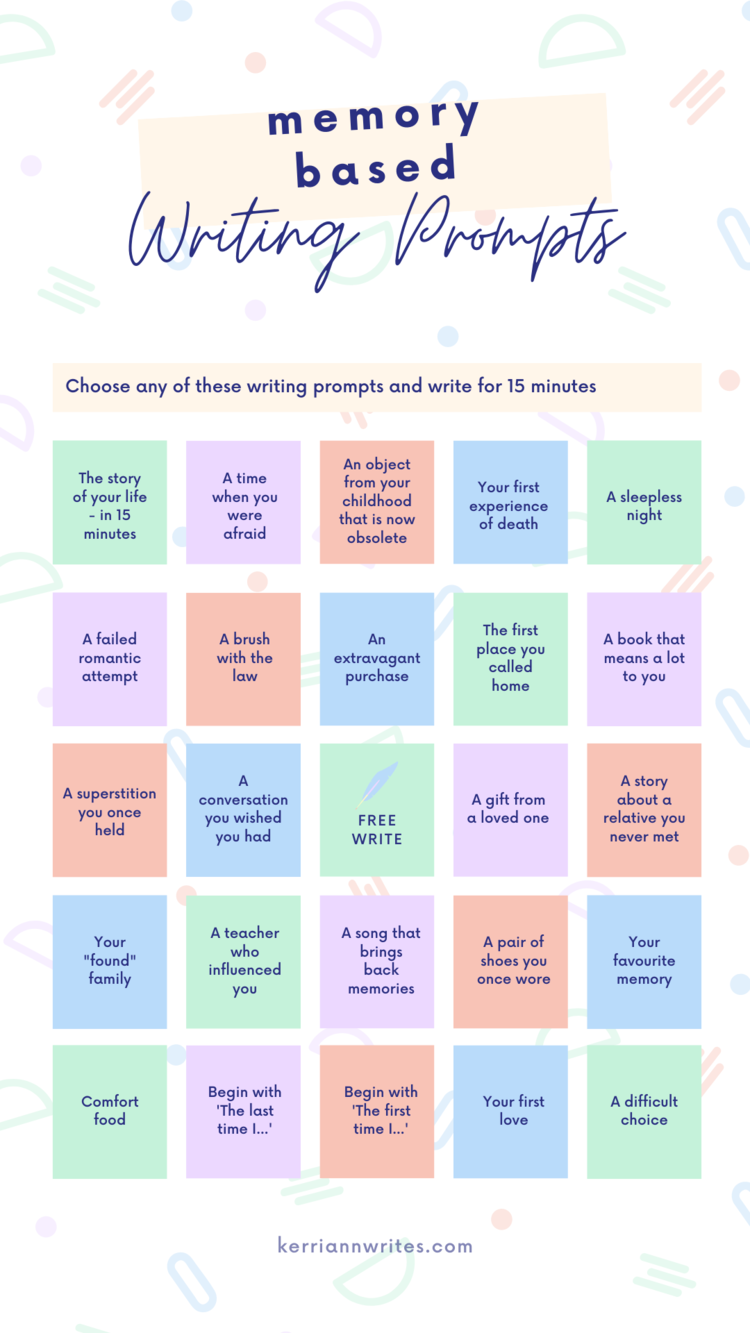 If any of this helps with your writing, let me know on Facebook or Twitter.