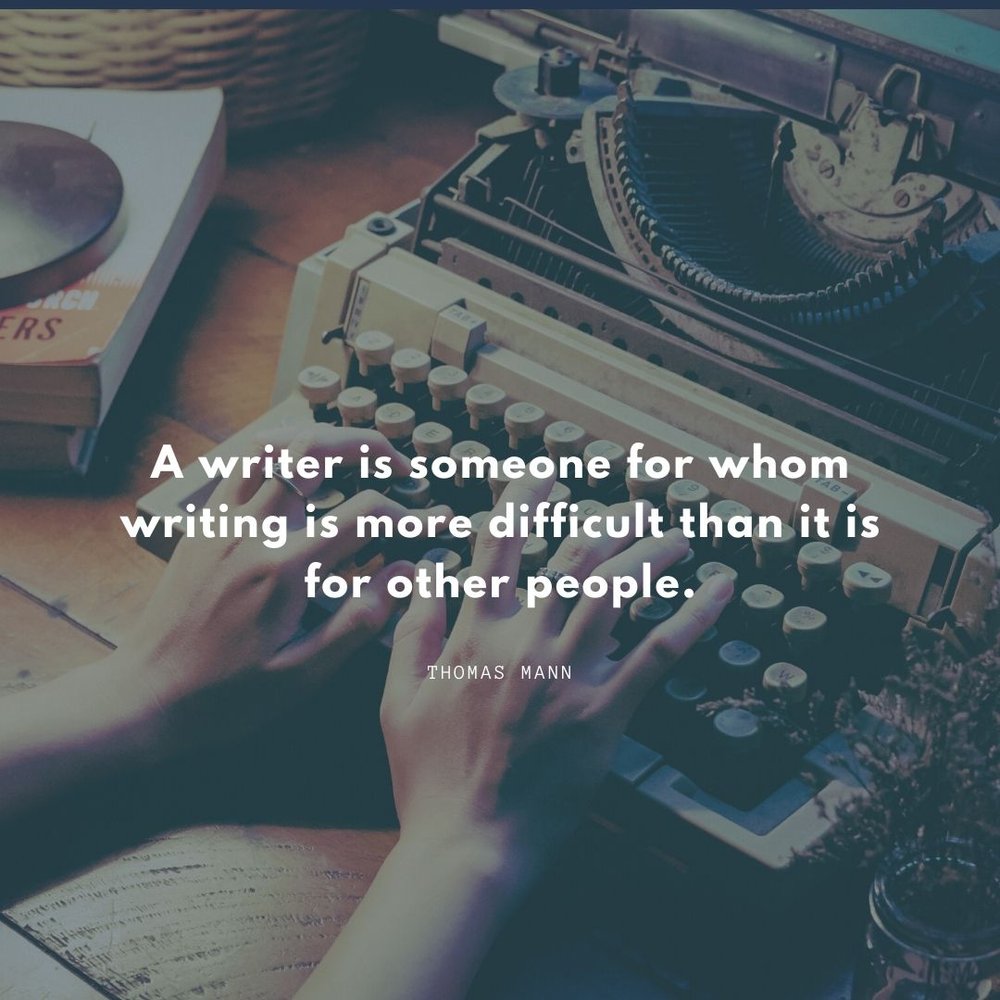 I've been watching…
The Beatles: Get Back on Disney+. The eight-hour documentary series is composed of unseen footage of the 1969 writing and rehearsal sessions that led to The Beatles' last live performance.
It was really great to see their writing process. There's a section where Paul McCartney is just noodling about on the guitar and George Harrison and Ringo Starr join in. Then Paul starts to sing. Just noises at first. Filing in the gaps with the right sounds. Within a short time, this evolves into the song Get Back.
Obviously, I'm not Paul McCartney, but it was something I recognised from writing poetry. Sometimes I start with a line or two and I know either how many syllables I want to follow the parts I've written or maybe the rhythm of the next line. I have to leave it, come back to it, maybe take a walk.
We also get to see what is an early version of John Lennon's Jealous Guy in the form of 'Child of Nature', which has the same tune as John's famous song. Showing that you should never throw away old material, hold on to it and you never know what it might turn into.
---
I've also been watching a showcase of speculative fiction from Ireland held by Books Beyond NI. If you don't know about Books Beyond NI, it's project by Ulster University and funded by the Arts Council NI to encourage minority voices in Sci-Fi, Fantasy and Horror across the Island of Ireland. The showcase was really interesting, each story was different from the last.
If you are interested, Books Beyond NI has an online conference on this weekend (15th – 16th of January). There are a lot of great presentations to choose from, spanning Folklore to Alternative History to Female Science Fiction. Nandi Jola and Mamobo Ogoro are the keynote speakers.
Books Beyond NI are also calling for submissions for an anthology, so if Speculative Fiction is your thing you have until the 20th of February to submit.
I've been reading…
A lot. Story stories, novels, craft books, history books… I don't really know where to begin.
So I'll just say that I've recently signed up to George Saunders' newsletter about writing fiction. The Guardian recently had an article about the Story Club and how to sign up. George Saunders also discusses 7 ways to improve your writing. I would definitely recommend signing up, as it has helped me immensely. There are paid versions of it to subscribe to additional content but so far I'm still on the freebies and I'm enjoying it.
---
I've been listening to…
The Creative Penn Podcast's A Writer's Guide To The End Of Self-Doubt With William Kenower. Self-Doubt is something I struggle with every day, so I was excited to listen to this. One particular quote struck me:
Everyone has what it takes to do the thing they love to do. ~ William Kenower
It's easy for writers to compare themselves to other writers and find themselves lacking. I feel as though I don't write often enough or well enough as other writers I know or admire.
However, I do love writing. Even when I'm complaining about it. Because if I wasn't writing, I would still be thinking about writing. I'd still be coming up with characters, plots and odd lines to hoard like a magpie. I suspect if you are on this mailing list, you may feel that way too.
---
Let's get writing…
As it is January, pick a character that you are working on (or use a character generator) and create New Year's resolutions for them. Are they successfully keeping their promise to themself?
Inspired by The Beatles, write about a break-up. It can be a couple, a friendship, a band or even a professional relationship. Maybe your character needs to break up with their hairdresser, who just happens to be a family friend.
Pick a book or poem, note down the first and last line of the piece of work you have chosen. Write your own story or poem starting and ending on these two lines. Check out Literary Taxidermy for inspiration.
Write about a time when you (or your character) did something you shouldn't. Then write about the consequences. Did you come clean or were you never caught?
Write a one-line-a-day poem. Limit yourself to adding only one line a day to your poem.
Write something inspired by the photo prompt below.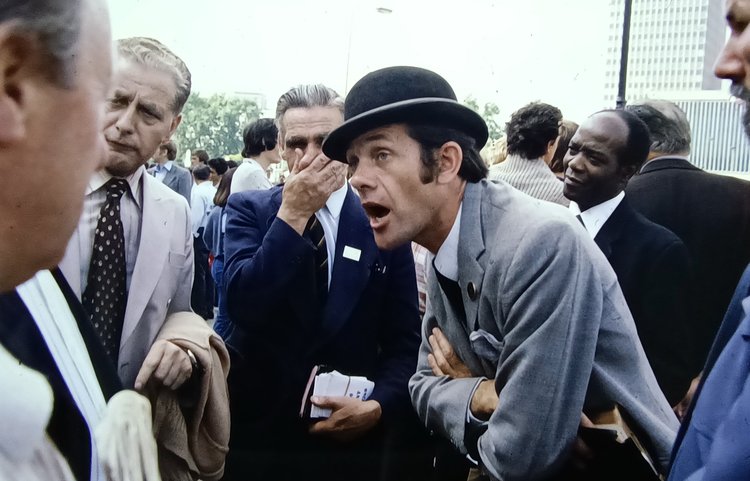 If any of this helps with your writing, let me know on Facebook or Twitter.